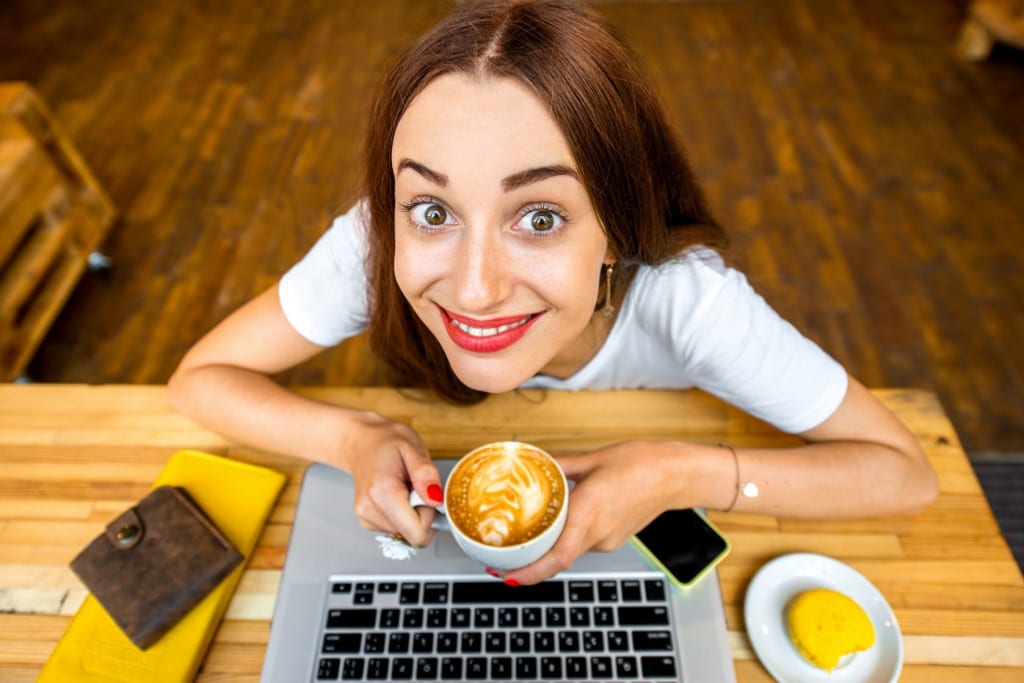 #FirstThing is back, after a few months break, and this time at a new venue – the beautiful Sumner Room at Old Alresford Place. Over the next few months we will be holding a series of interesting breakfast (and the occasional evening) sessions, on how technology affects our everyday lives.
Building on our previous Serious Games session when Jonathan Read looked at how games technology is used in military training, with some lively hands-on demonstrations by guests, this new session – aptly entitled SeriousGames2 – will explore the wider application of games technology to training and learning. Using the freely available city building simulation, Rising Cities, as an example the talk will explore some of the pros and cons of using games as tools for training, learning and education.
Jonathan Read served for 20 years as a submarine Weapon Engineering Officer in the Royal Navy.  Since leaving the service he has specialised in the field of defence analysis and experimentation using modelling and simulation to explore future system concepts and options.  Having worked alongside Boeing in the UK to create The Portal Analysis and Experimentation centre in Farnborough, he then joined the company in December 2008 specifically to establish a similar capability in Bangalore, India.  On returning to the UK, he led the creation of the Logistics Experimentation Laboratory in Bristol, a capability dedicated to experimentation for the UK Logistics Network Enabled Capability programme.  For three years Jonathan was head of UK business for Bohemia Interactive Simulations (the makers of the Virtual Battlespace, VBS3, the most prolific games technology based training application for the military) before re-joining Phantom Works International in the UK earlier this year where he leads Strategy and Programme Development in Europe, the Middle East and Africa.  Jonathan has a degree in Electrical Engineering from Imperial College London and a Masters Degree in Defence Modelling and Simulation from Cranfield University.
If you are planning to attend, do visit www.risingcities.co.uk and spend a few minutes (hours) playing the game so that you can come equipped to contribute to the discussion.
This is the first in our new series of #FirstThing events and to ring the changes we are holding the event in The Sumner Room at Old Alresford Place, SO24 9DH (if using satnav please use the postcode SO24 9DY).
We will, of course, be offering a free continental breakfast including copious amounts of tea, coffee and orange juice.
We'd love to see you at this, and future, #FirstThing events. Register now to secure your place as places are limited.
When: Wednesday, 9 March 2016 from 07:30 to 10:00 (GMT)
Where: Old Alresford Place – Old Alresford, Hampshire SO24 9DH (don't forget, if using satnav please use the postcode SO24 9DY).
Register at: Eventbrite