The Company
First Option Software is a focused, private company, dedicated to creating projects and services which meet customer needs. We are customer driven, not head-office/shareholder/bank driven and are passionate about delivering excellent technical solutions to solve business problems.
A talented bunch of developers and designers who, between them, have knowledge and experience of countless programming languages and software. At First Option Software, we are a close-knit team who work together to create brilliant software solutions, with the ability to make them look really good too.
With the back-up of our own graphic designers and an onsite 24/7 team of support engineers with broad technical product knowledge to handle remote investigation and pro-active system monitoring, the team is fully equipped to handle a huge range whether planned or emergency.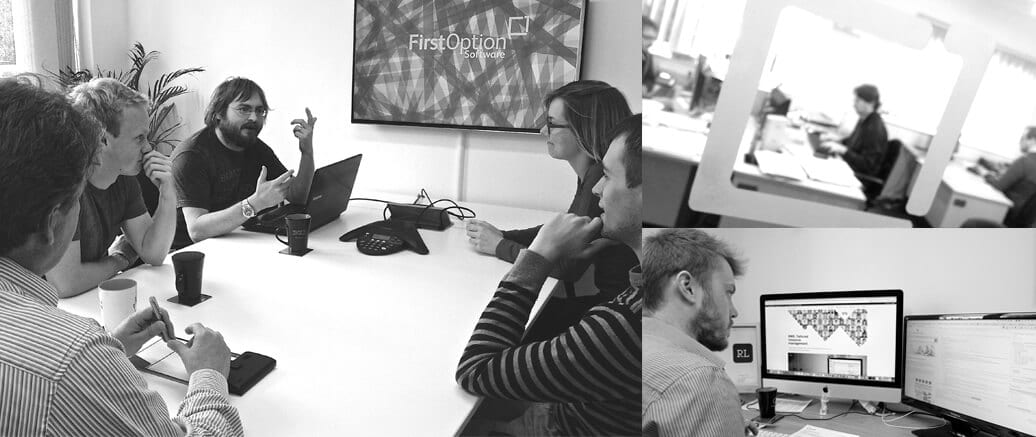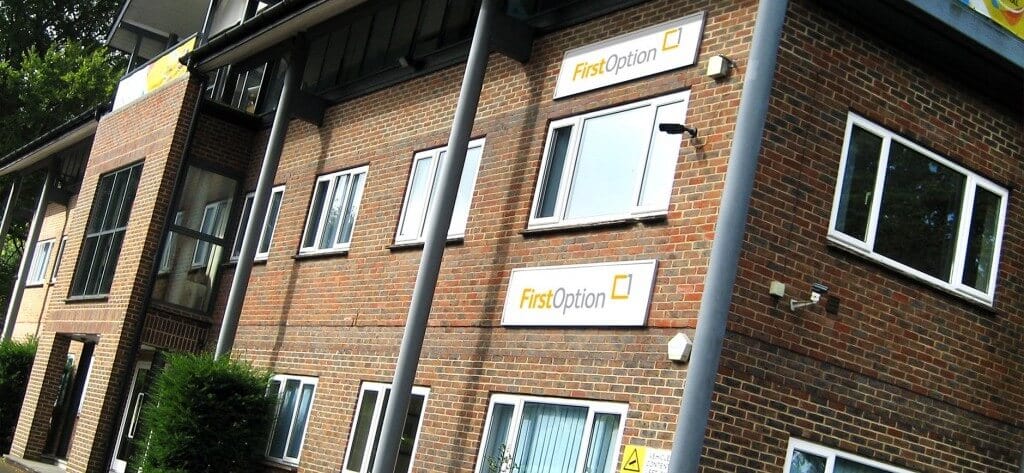 We're in this business because solving challenges is in our blood – it's what some of us have been doing for 25 years. Whether we're getting to grips with your business processes, working out the best way to write a new feature or just squashing those final little gremlins – it's what we do and love – day in, day out.
'Long-term' is key to our company ethos and it impacts everything we do. We foster long-term relationships, founded on trust; we develop software with longevity in mind and we do what we can to ensure we can carry on for at least another 25 years, all the while, improving ourselves along the way. See our social policy and environmental policy