We're hiring software developers
Case studies:
how we've helped our clients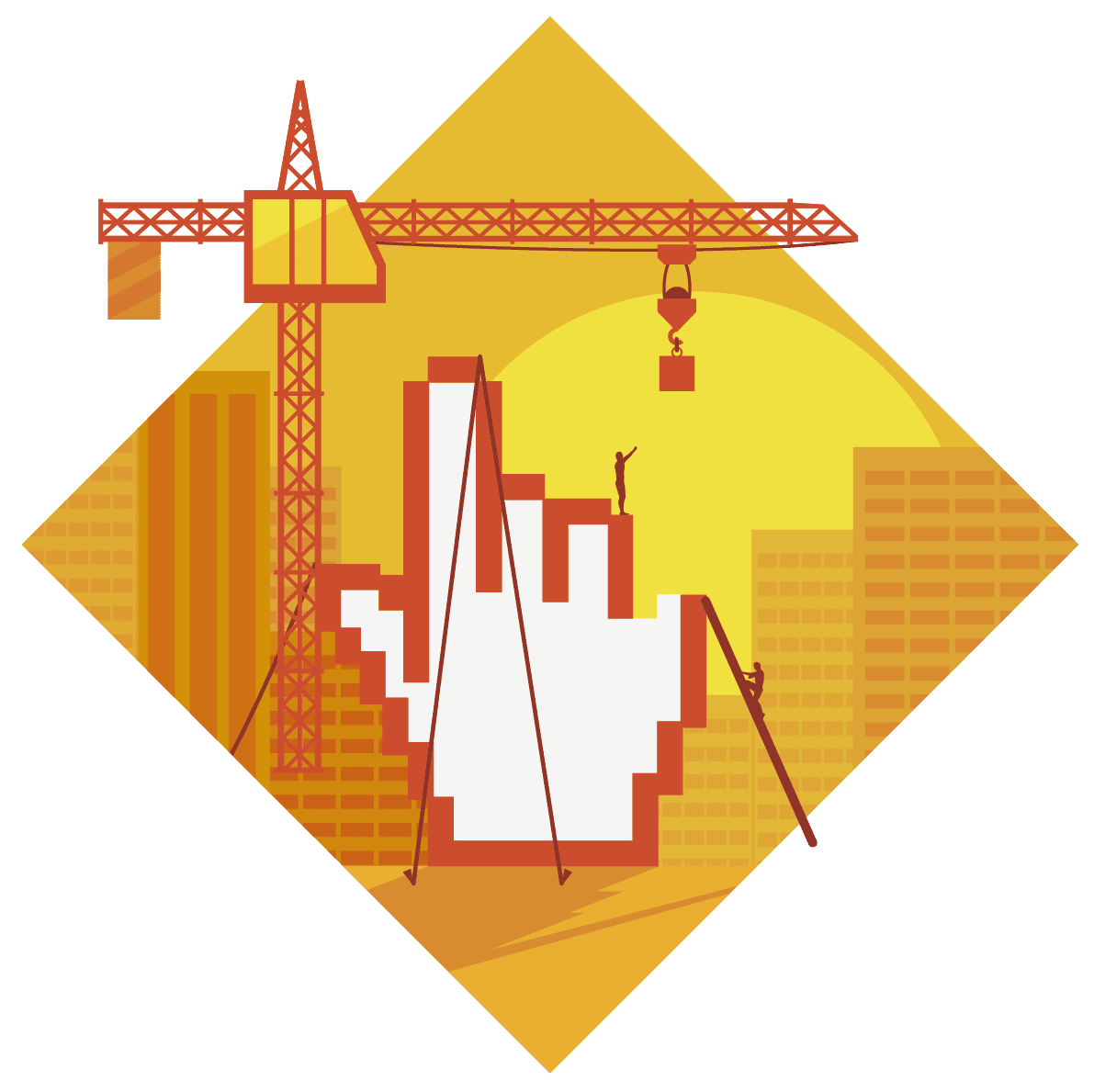 Building bespoke software.
Custom software, hand-crafted by experts
Bespoke software development can take any form, from mobile and cloud apps to installable (thick client) software. Whatever your requirements, we'll help your through the process of turning your real-life requirement into a fully functioning bespoke software application.
Learn more about Bespoke Software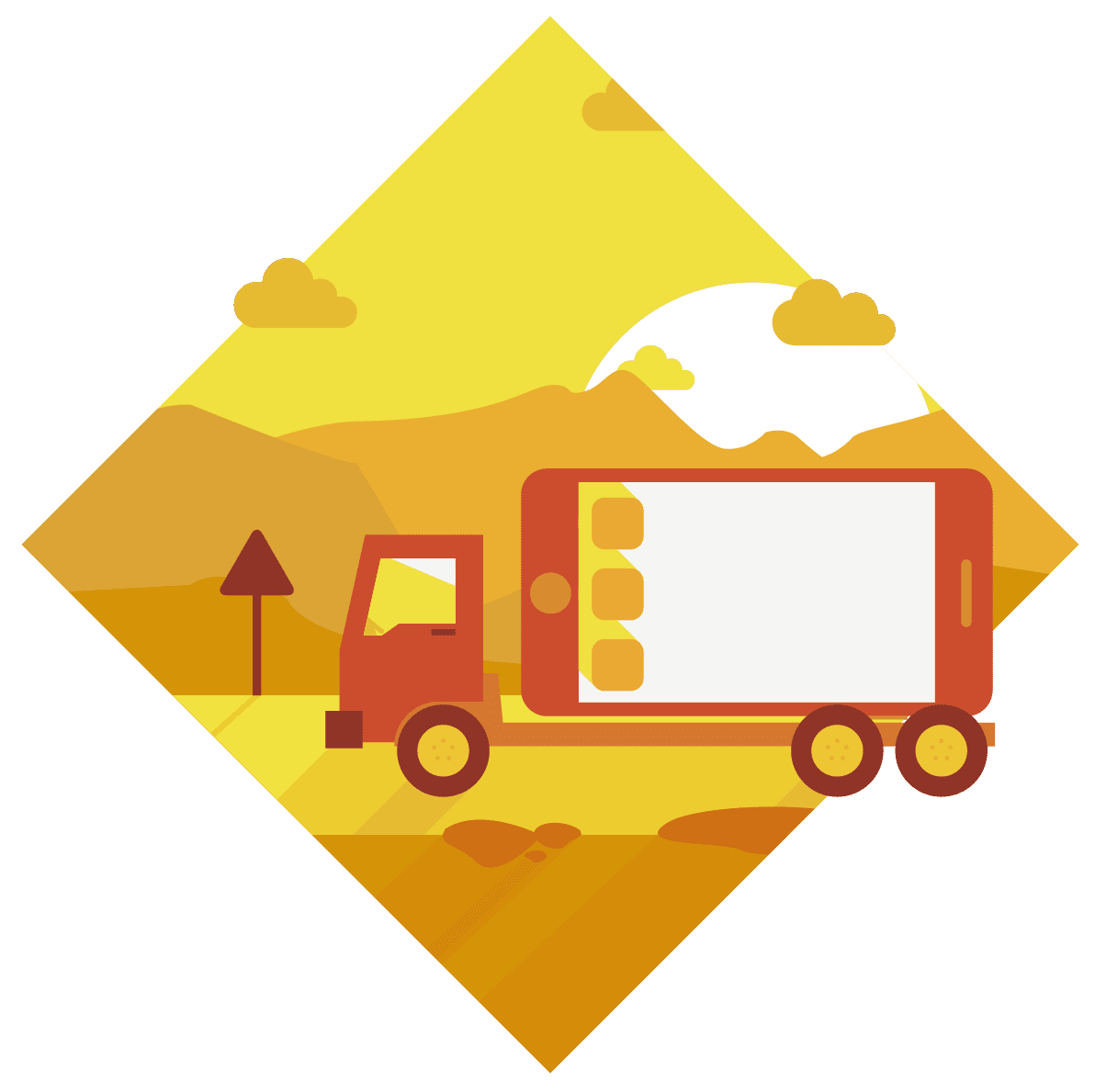 Mobile apps.
Adding value to your business with software on the go
Portable, flexible and powerful. We build bespoke mobile apps, delivering pocket-sized software, with super-sized functionality. Discover how we can pack bespoke software into a custom mobile app for your business.
Learn more about Mobile Apps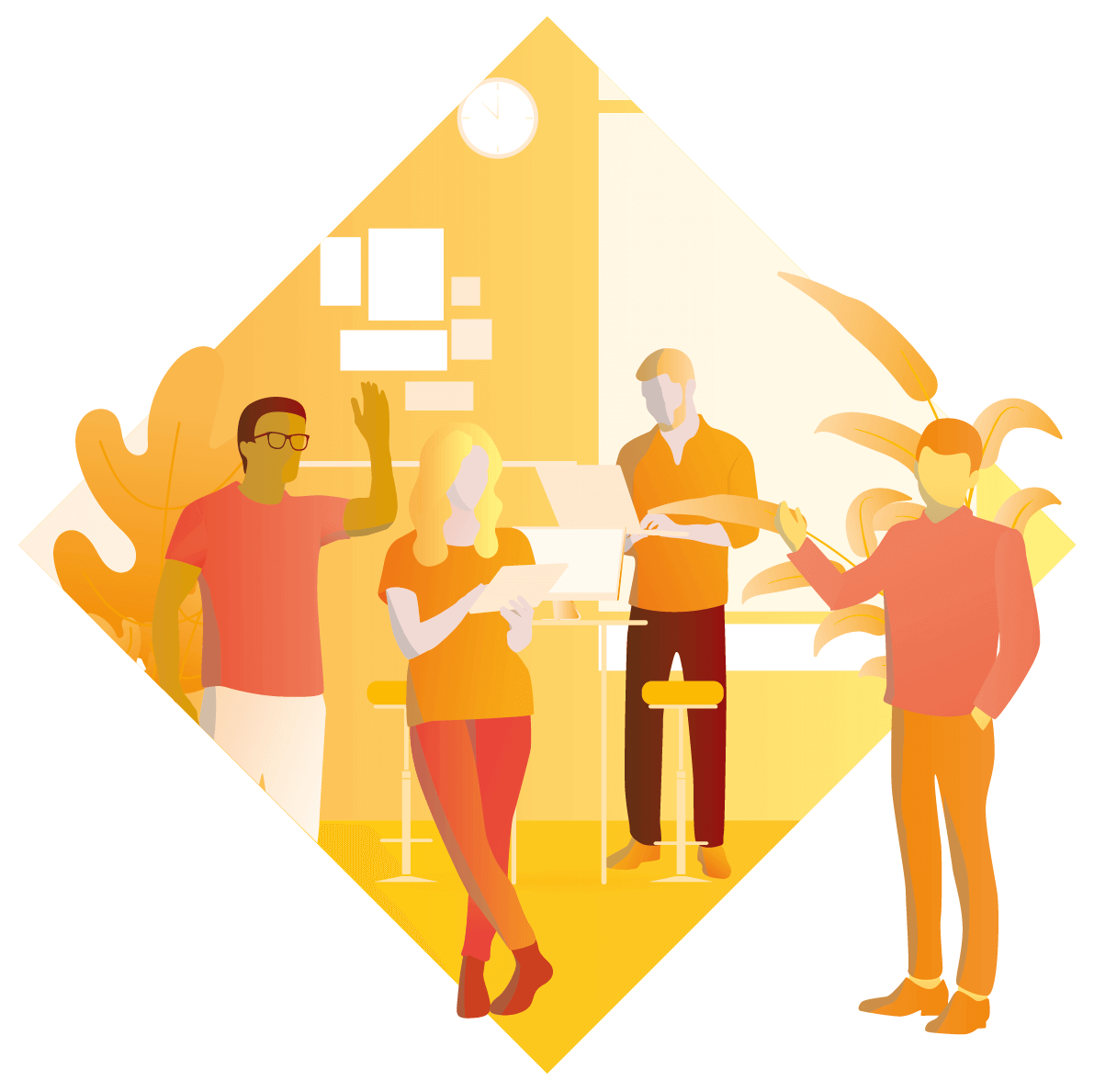 System takeover.
Project rescue? Change of circumstance? Welcome to First Option Software, where we can take your software project on!
Things change and not everything goes to plan. The most important thing is that if you're looking to change bespoke software companies, we're here to help. We've built long, strong relationships with customers out of system takeovers – see how we can get started with you.
Learn more about System Takeover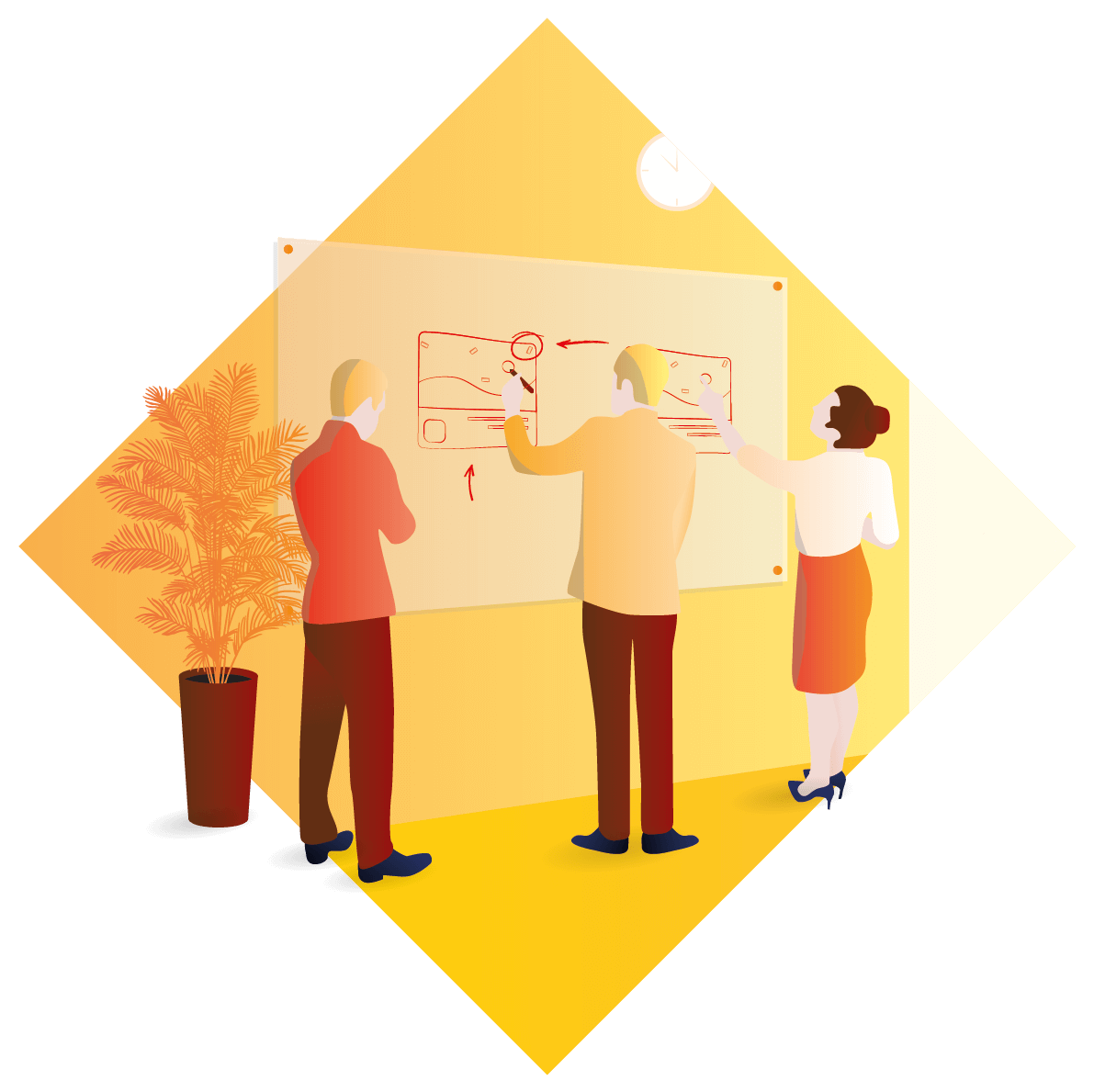 UI and UX services.
From user experience research to user interface designs, we can help ensure that your software performs for its users
It's not always about what your custom software does, it's how it does it. Depending on your software needs, we can guide you in learning how users interact with your system and design solutions that work for them.
Learn more about UI and UX Design
Watch our video:
an introduction to First Option Software
First Option Software:
from our news and blog