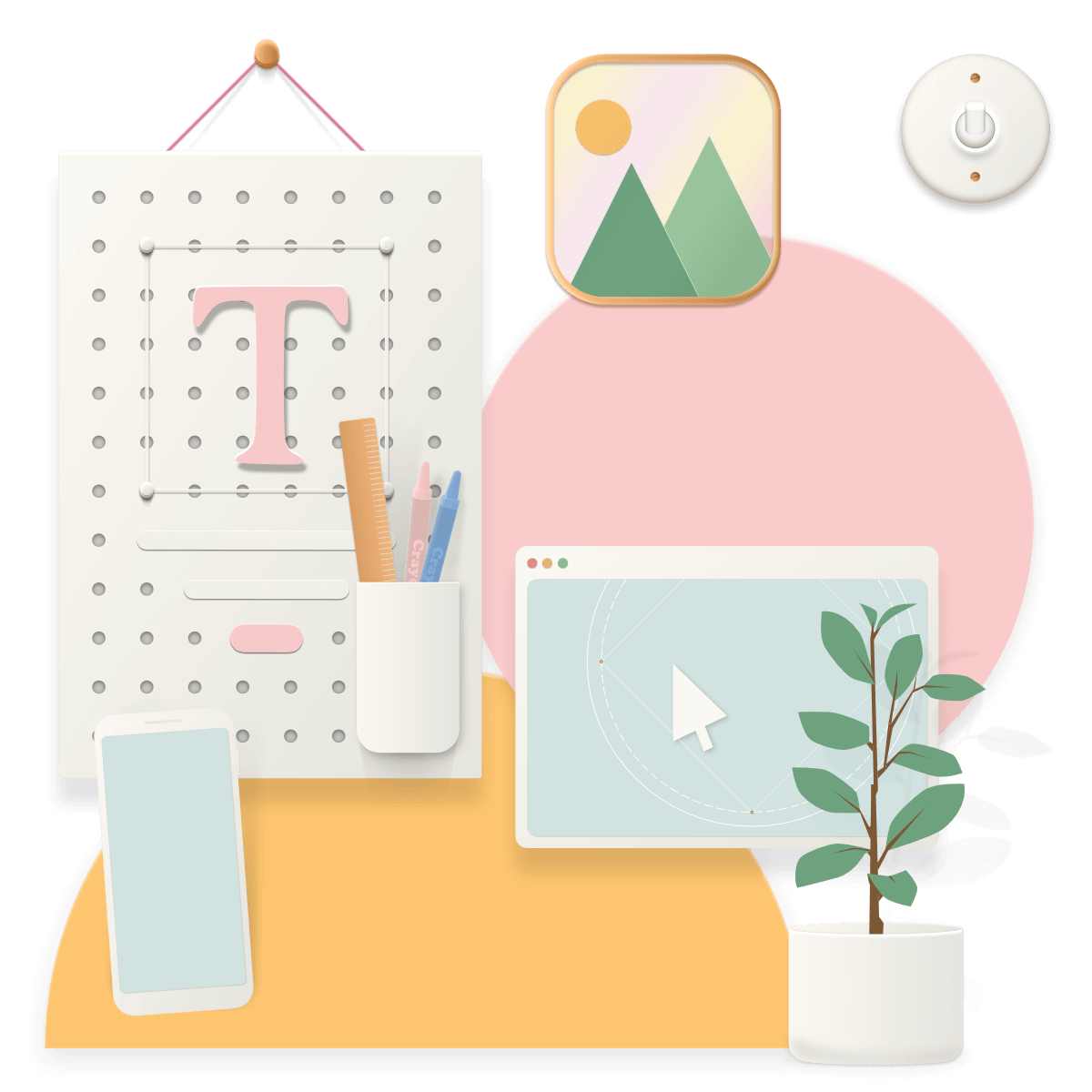 User Interface Design
We understand that software is more than just a combination of functions. A well designed user interface ensures that your bespoke system is easy and efficient to use. With in-house UI design capability, First Option Software puts design at the heart of your project. From UX research, to prototypes and user interface design, you can rest assured that your bespoke software project will function intuitively and look good.
Look your best
Design affects how every part of your business and products are perceived. It's important that we get it right! Tell us what you're looking for below.
"I am looking for help with user-interface design."
Usable is beautiful.
Your product's user interface can be the only thing your users see of you, so it's important that we get it right. Our experienced digital design team take the time to understand your users and see your product from their eyes. We understand and define your product's user experience, with a winning user interface to finish, making sure that your system performs as well as it possible can.
"I am looking for help with web design."
Power to you and your website.
It's never been easier to reach your customers with powerful, functional and beautiful websites but with power and popularity comes some important considerations. Devices, browsers, language, accessibility; we'll help guide you through the important design decisions that influence the success of your website.
Once we've nailed that, we can get down to designing an awesome website that reflects you and your company.
For more information, see websites
"I am looking for help with brand design."
We'll get personal.
Your software can encompass every aspect of your business, so it makes sense to consider your brand. At First Option Software, we have created entire products on behalf of our clients, from the technology to the brand. To build great software, we have to understand your business down to the minute details, so who could be better placed to represent your brand than our skilled team of digital designers?
"I am looking for help with experience design."
Software that blows minds.
We're not talking UX, we've got that covered. We're talking about designing experiences.
Technology allows us to create experiences that reach customers in new and exciting ways. We've created innovative experiences such as augmented reality, which allows our clients to connect with their customers at another level. If you've got an idea for a new experiential campaign, no matter how crazy it may seem, we can apply the right technologies to make it a reality.
"I am looking for help with accessible design."
Mission accessible.
It's exciting to see that advances in technology mean that our software is reaching more people than ever before. We want to make sure that our software helps as many people as possible, so we take accessibility very seriously. We use various tools to ensure that our software is accessible and are well versed in following specific accessibility requirements.
If you have a specific accessibility requirement, let us know and we we can help make sure that it's met.
4 ways to look your best.
Beautiful
interfaces

Clever software needs intuitive design to make it work well and look good – at the back end as well as front.

Digital design

Beautifully crafted phone and tablet apps, websites that work and digital solutions that don't break the bank.

User
experience

Creating seamless experiences between your customers and your product

Added
value

Make the most of the most visible part of your product