What is Bespoke Software?
By commissioning a bespoke software project, you task a bespoke software developer to develop new software that is specific to your exact requirements. This means you can tailor it in exactly the ways you want.
Bespoke Software is the main alternative to using an off the shelf product, and its right for these to be considered first.  The cost of developing a product is typically amortised over many hundreds or thousands of customers, so will typically be cost effective for an individual customer.  However, off the shelf products are designed to appeal to the broadest range of customers and so may require some level of compromise. If it's a compromise too far, then bespoke software becomes a good option.
Creating a bespoke software solution puts you in charge of:
The full extent of features and functions provided
Have the software include all the features and functions you need and nothing else that gets in the way or creates confusion.
How your brand is presented
Not just your logo in one fixed position, make sure the software fits in with all aspects of your brand.
The user experience
How the software looks, interacts and behaves all add to the users' experience.  Staff and customers alike will benefit from bespoke software that provides a positive user experience.
The data that is collected
Make sure you capture all the data that you need to be able to analyse and provide insights that will help your business.
The reporting insights
Dice and splice the data collected to provide new insights that will help you plan your business better and improve your customer proposition.
Making the software work efficiently with your business processes
A bespoke software system, which fits your business processes can not only compliment but streamline complicated processes, saving time and improving quality.
Being able to automate as much as possible
Automation makes your business efficient, so its an obvious winner.
Any hardware integrations
Whether that be making use of the GPS in your mobile or something more specific to your context.
The option to add new features as your business grows
Business processes have to change as a business grows, and the likelihood is that your software will need to change with it.  Bespoke software enables you to cope with these changes.
The security, permissions and access control
Build in controls to ensure only the users that should be using functions or accessing data can do so.
Capacity and resilience planning
Create software that keeps working smoothly in your environment and plan for things in the event of a hardware failure.
Ultimately, with a bespoke software project, you're in charge of all of the things that are most important to your business.
See Why undertake a Bespoke software project for more background on typical reasons customers choose to undertake a bespoke software project.
How we help our customers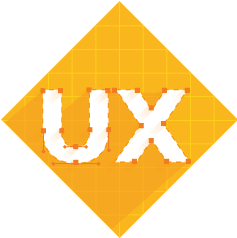 UX Review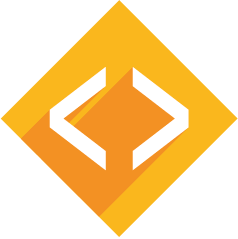 Bespoke Software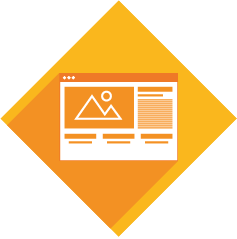 Websites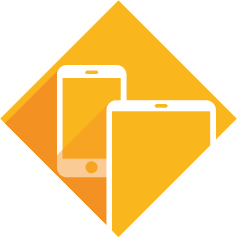 Mobile Apps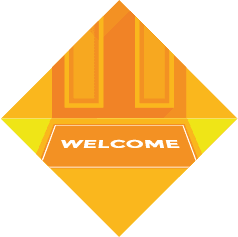 System Takeover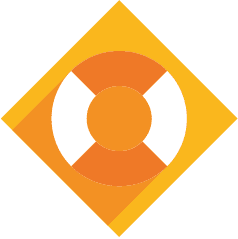 Project Rescue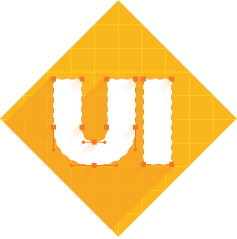 Design
Case studies:
See how we helped some of our customers with a bespoke software project