 Team extension for software development
First Option Software provide team extension services to Pinnaca, a global managed video conferencing provider. Our software developers extend Pinnaca's team to offer ongoing product support and maintenance, plus project handover, new project development, user interface design and software testing.
TEAMWORK
MAKES THE VMR WORK
(VMR means virtual meeting room)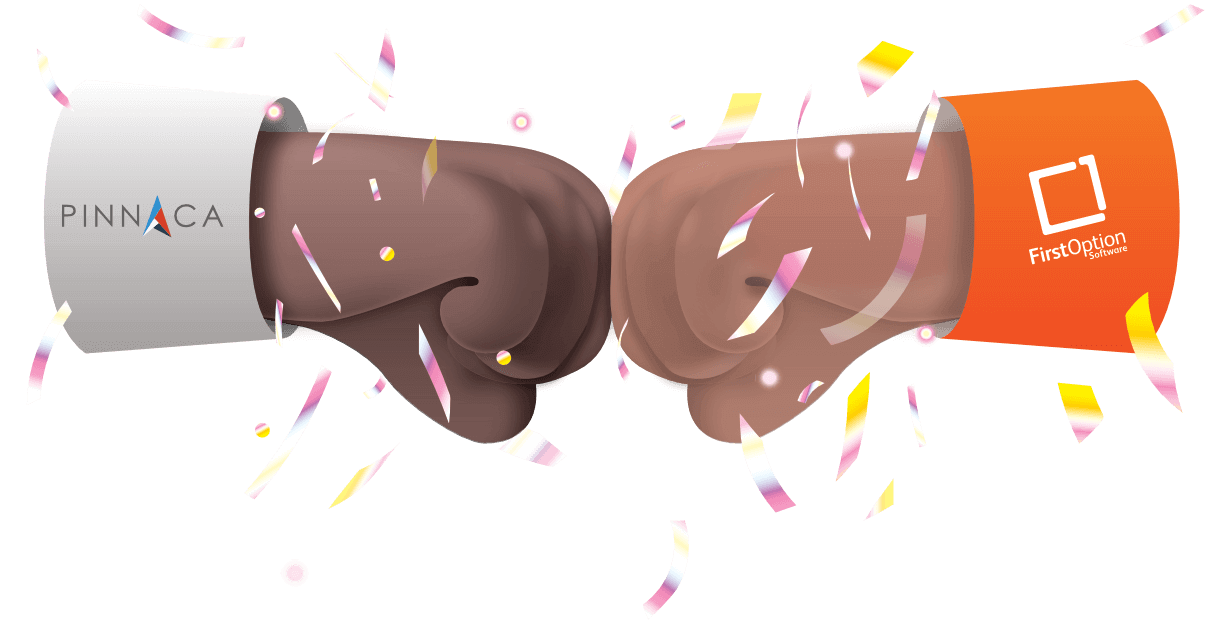 As a global supplier of managed video conferencing, Pinnaca's services have a high reliance on software. With contracts across many worldwide businesses, Pinnaca require ongoing support, maintenance and product development for their existing software systems, as well as custom software projects to expand their service offering. Pinnaca partnered with First Option Software to extend their software development capability with our team of talented custom software developers, designers, testers and project managers. On an ongoing basis, our team take ownership of the successful delivery of projects, critical to Pinnaca's continued success.
What are the benefits of software team extension for Pinnaca?
Software team extension, software team augmentation, software outsourcing; whatever you call it, there are real business benefits to be gained from bringing additional development resource and skills on board.
Pinnaca make use of our software development team on an ongoing basis, for system maintenance and custom software projects, including software system handover.
Development on demand
With a large team of dedicated software developers, team members are able to be allocated to Pinnaca's projects as they are needed for specific projects. This allows Pinnaca to be far more agile and reactive than if they had a fixed number of development staff on their workforce.
Broad skillset
Not only can Pinnaca take advantage of the wide number of software languages known by our development team, they can also draw on our UI design, software testing and software project management capabilities.
Increased development capacity
By partnering with us, Pinnaca have been able to win larger scale contracts, which require a larger development task force. Having our software engineers on board has also allowed them to deliver projects and systems at speed where necessary.
Reduced / flexible overheads
When you're employing full time staff, it can be difficult to make best use of them 24/7. By partnering with First Option Software, Pinnaca are able to reduce their commitment to the overhead of staffing costs.
Commitment
As a service provider, we are committed to Pinnaca's business success and continuing to develop our already strong working relationship.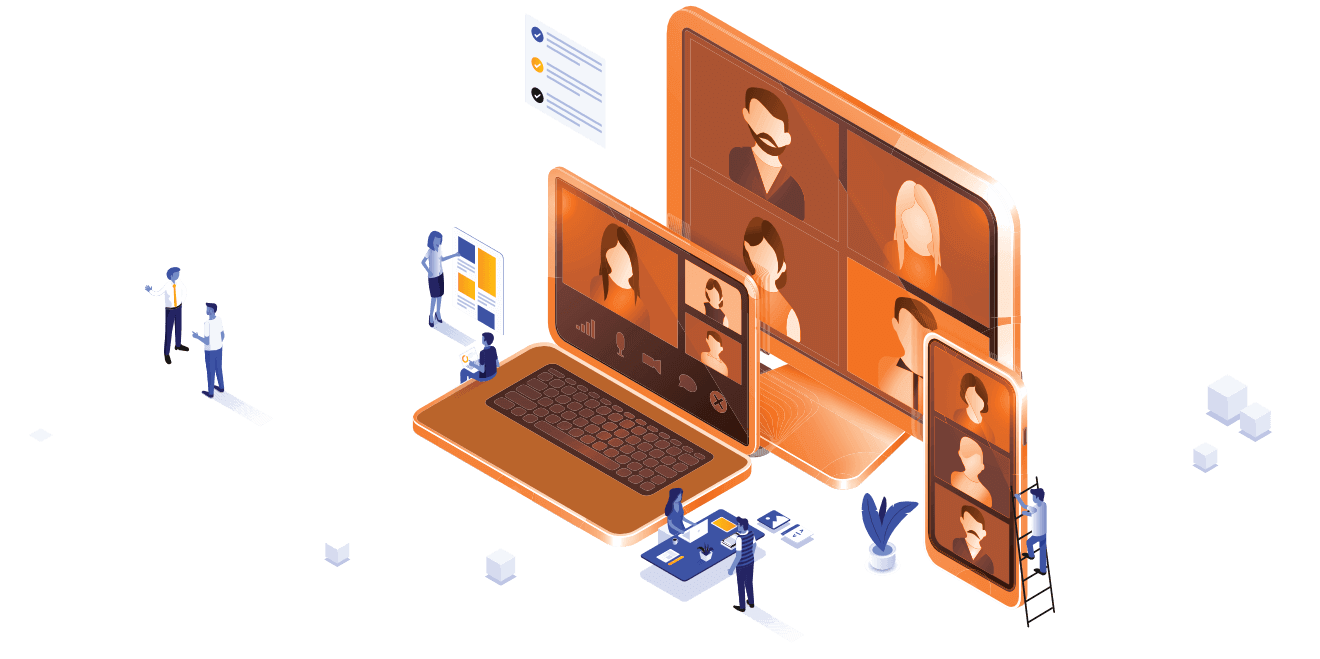 How software team extension works at First Option Software
Talk to us
We take the time to listen and discuss your software requirement and learn about your business. The more we know about you and your business, the better the foundation we build for our software partnership.
Build our knowledge
Whether it's getting familiar with your existing systems or learning a niche software language, we'll look at ways that we can build up our team's knowledge of your software and systems. This phase can involve handover meetings from your internal software developers, compiling code from documentation or small starter projects to familiarise ourselves with your code. With years of software project rescue and system handover experience, we always find a way to become experts in your business systems.
Establish a partnership
We apply a bespoke mindset to everything we do, so each team extension partnership is different. Whether you have an ongoing requirement for regular maintenance and product development, or you want to draw upon our team's resources for ad-hoc development work, we can extend or outsource your software development team in a way that works for you.
Why choose First Option Software to build your mobile app?
With increasing mobile device ownership and being the number 1 way to browse the internet, there's no doubt that mobile apps can bring huge benefits to businesses. As we work predominantly in the B2B space, we can apply our business thinking and technical expertise to your project.
We pride ourselves in taking the time to understand your exact business needs, as well as providing the honest feedback you need to make informed decisions. We build long term relationships based on trust and have the long standing customer relationships to prove it. If you want to partner with a bespoke mobile app developer who cares about and understands your business, let's get started, give us a call!